Calls are made to domestic violence hotlines every day
Incidents of domestic violence are reported each year
% of women experience domestic violence in their lifetime
Our Mission, Purpose, & Goals:
Our mission is to stop the silence on the deadly epidemic of domestic violence by raising our voices to support efforts using education and accountability. In 2017 over 1,700 children died from domestic violence (CDC) and malnutrition. The silence is no longer acceptable. We are dedicated to changing the stigma, fear and silence of domestic violence through education and collaboration in ALL cultures, races, socio/economic levels and all genders and sexual orientation.
Emotional Abuse is a killer as much as physical abuse and can no longer be hidden in a dark corner. We are dedicated to holding society accountable. When "You" become educated in supporting survivors and holding offenders accountable, providing recovery services and funding for advocates and victims, healing happens.
Everyday domestic violence happens all over the world. It happens here in the United States more than people choose to believe. Every single day! You don't realize it, but someone you know is abusing their spouse or kids, and someone you know is being abused. Your neighbor who always smiles and waves at you, he is punching the walls and breaking the doors at night in a rage; you just can't hear it. Our goal is to bring the reality of domestic abuse into the light, and provide help to those in domestic violence situations.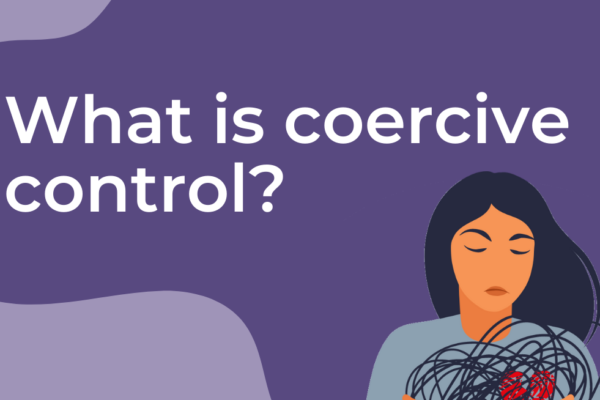 By Lisa Aronson Fontes Ph.D., Coauthored with Pamela J. Miller, JD., MSW. Coercive control and…